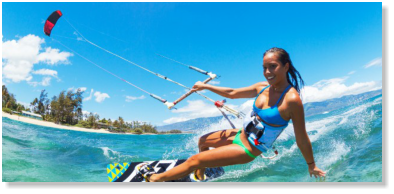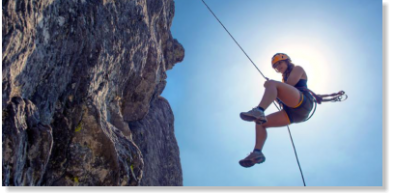 Extreme & Ecological Tourism
Imagine a place that combines a coastline full of paradisiacal beaches with a mountainous region of mild climate perfect for extreme sports….
[Read more]
Fortaleza, the capital of the state of Ceará, has been one of the most popular tourist destinations for decades. With an easy-to-remember grid pattern, the city combines sunny urban beaches, bustling nightlife, delicious restaurants, rich Brazilian culture and friendly people….
[Read more]
Excellent Duplex House , located on Paradise Cumbuco Beach
The House is located on the west coast of Ceará, Cumbuco Beach, about 30 km from Fortaleza with easy access via BR-020, BR-222, 4th Ring Road and CE 090.
Learn more and make your reservation by clicking the button below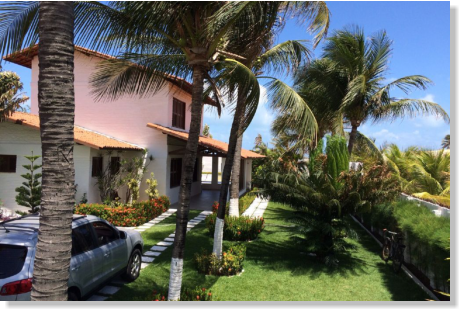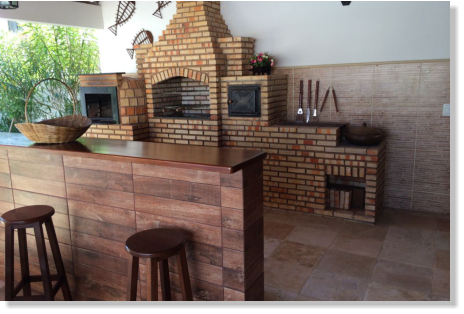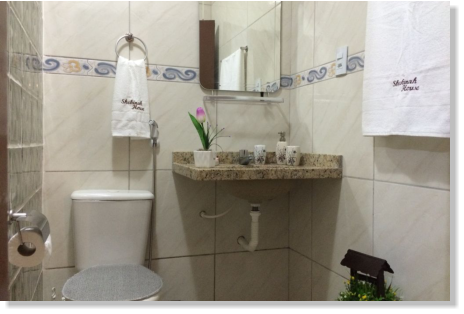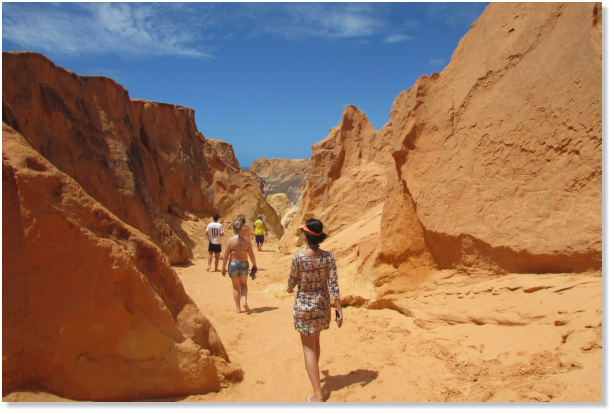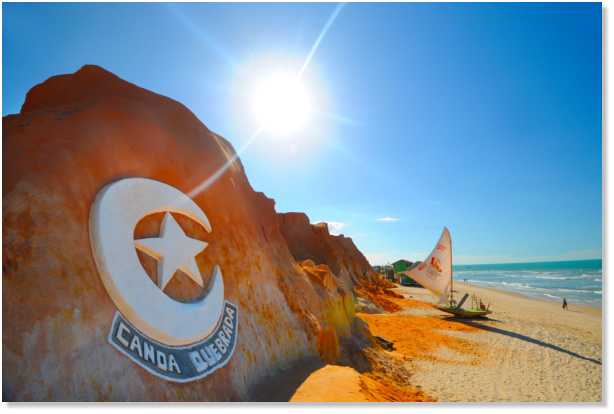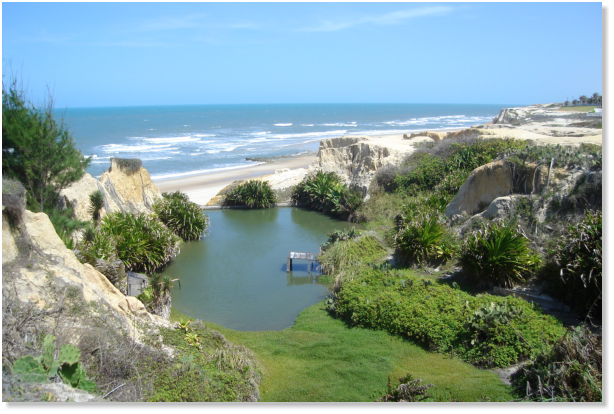 Three Beaches on the Same Day!
How about visiting 3 BEACHES IN 1 DAY?
Morro Branco >> Praia das Fontes >> Canoa Quebrada
Starting with Morro Branco and Praia das Fontes where we will stay for about 2 hours, walking through mazes of colored sands and a sea of clear water. If you prefer you can take a buggy ride, a good opportunity to know the beautiful Lagoa do Uruaú.
Make your reservation now!
Qualified services to meet all your needs!
"Mucuripe Sails are Going Out To Fish ..."
JLW Transporte & Turismo is a company that stands out for its modern fleet of vehicles, combined with a trained team ready to meet the needs of its customers. In the market, the company's mission is to offer transportation services solutions, valuing the safety, punctuality and comfort of its passengers.